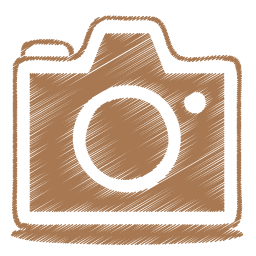 CREATIVITY
Photo manipulation and digital art might be the way of showing our ideas, dreams and desires. We all do have imagination, sometimes it's only hidden somewhere inside us in the deepest abyss of our souls, and needs to be awaken. I would compare it to the muscle you train in the gym. If you exercise, you might be amazed at the results. Dreams and imagination are all we have, so don't let them fall asleep. Open your mind, find inspiration around you, open your soul for beauty and your creativity will blossom. When I have to prepare commisioned artwork, brainstorming with the client is much appreciated. When we share our visions and ideas, there is no other option, the final result must be perfect. Searching of your own style, looking for inspirations and passion - that's what I call creativity.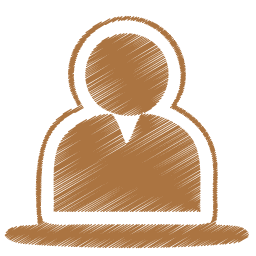 EXPERIENCE
Being a photographer, retoucher and photo manipulator is a full-time job. Photography is demanding, but creating one digital image from the beginning is even more so, it might take many days, or even longer. It depends how complicated it is, and how many new ideas are born during the process of creation. To create is the greatest of joys. When I see how a new image is born, a new world appears on the screen, I feel boundless satisfaction. Of course, the number of corrections and final touches might have no limits. Over many years of retouching and creating digital art, I gained skills you can depend on. With great pleasure I will do my best to create for you a satisfying design and during workshops with you, I'm going to teach you how to use digital tools efficiently and with passion.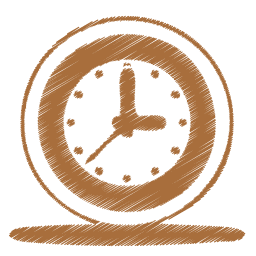 TIME
Time is a relative concept, isn't it? Especially for me, because I can get lost in time and space very easily. Starting a personal or commissioned project demands full commitment. Then, time just stops for me, but it's a mere illusion. When I wake up from the dream of designing, I see how much time and effort it took to complete it. When I take my camera with me, I can get lost for many hours as well. Especially long-exposure shots may take a few hours. Time management appears to be essential. I always take under consideration all the factors which may have influence on my work: that is why I always stick to the agreed deadlines. Respect for time is the key to a balanced life and happiness. Satisfaction guaranteed. I always put in a lot of effort to finish my creations, and send files or prints on time.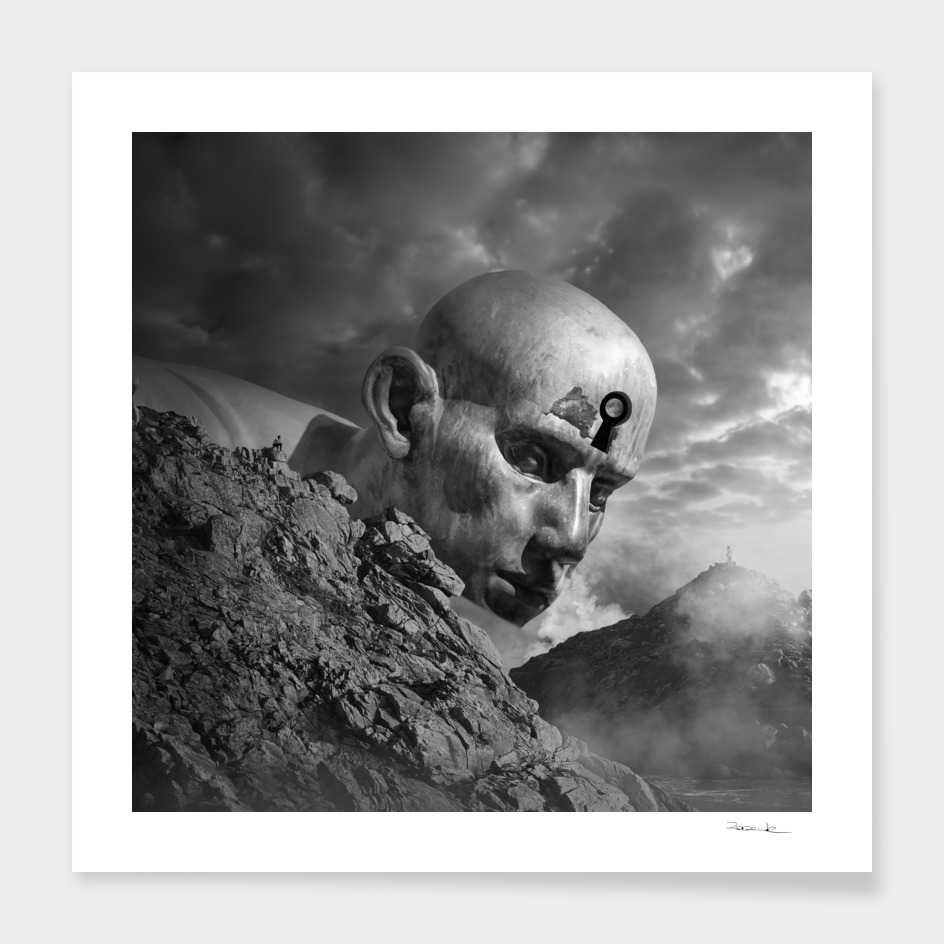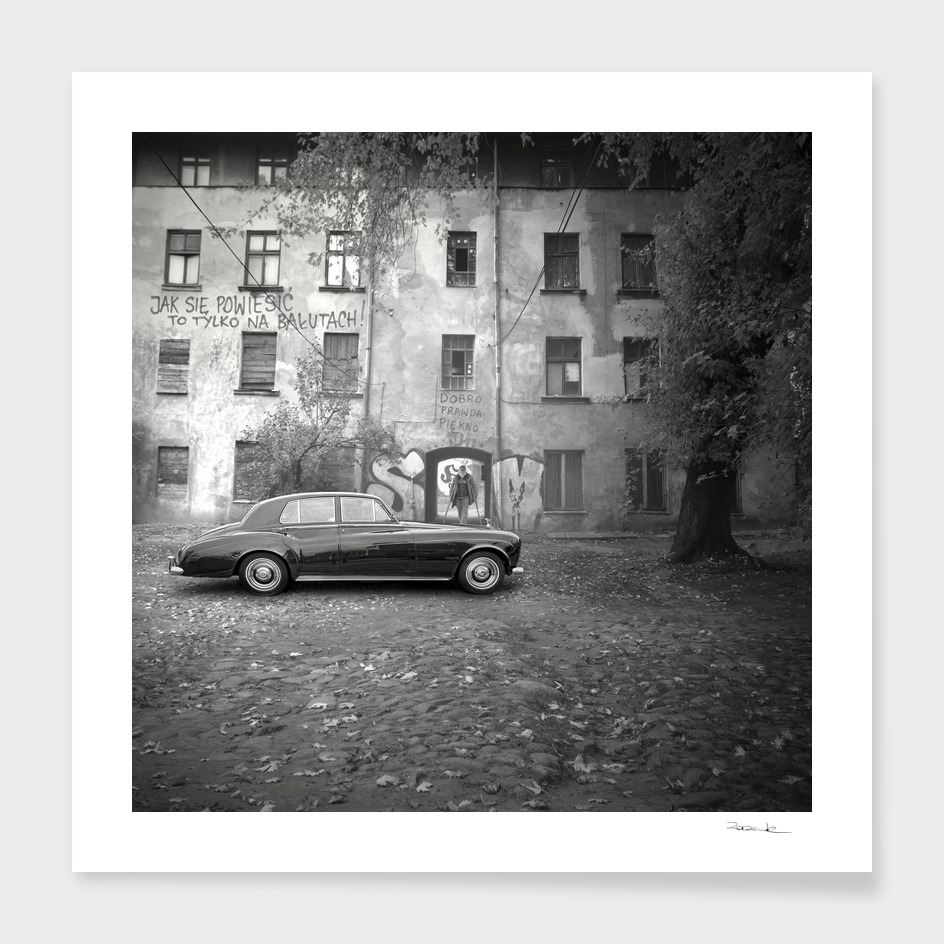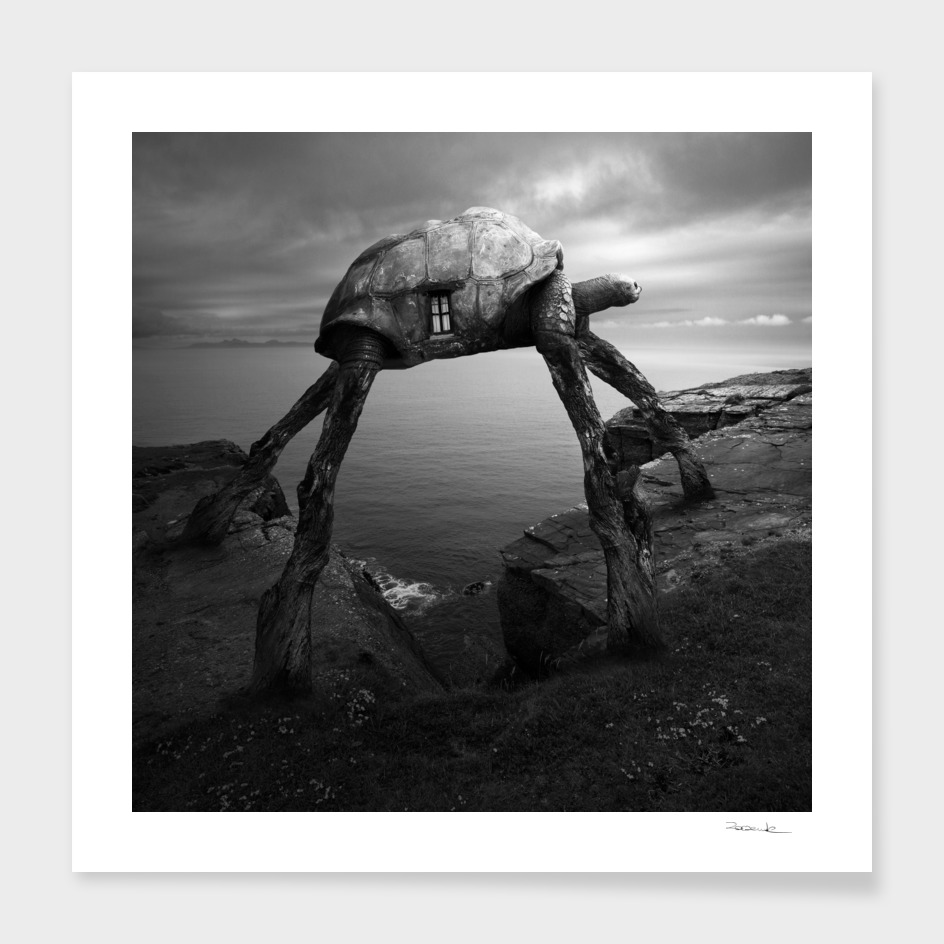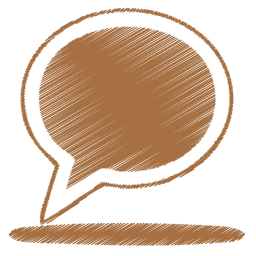 SERVICE
If you are interested in my work I'm honored. If you would like to publish my work, or cooperate with me, I offer you the following : private or group workshops, starting a new design project, photography (interior, travel, beauty, children and occasional), buying a file (you make a print at your place), or buying a final art print, proffesional photo retouching for personal or commercial purposes. In case of any questions, don't hesitate to contact me. I will get in touch with you shortly, with all the answers and questions of my own. We will discuss your needs, my possibilities, time required for creation process and the price. I will do my best to share with you my thoughts about our cooperation as soon as possible. All necessary data to reach me can be found in the Contact section.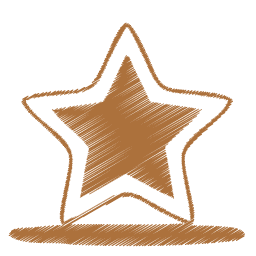 UNIQUENESS AND QUALITY
I do my best to create images of the highest possible quality. My artworks are available as limited- edition prints. Each original print is signed and numbered by hand. The available sizes range from 30 x 30 cm till 70 x 70 cm, their resolution 300/360 dpi, they are available in square format. Final prints can be ordered on proffesional, glossy or matt Kodak, Epson, or Ilford papers, resistant to fading, with grammage range of 250g-300g/m2. The above-mentioned qualities guarantee a very long life of the prints. All prints are made with a white margin on each side to make them easier to mat and frame. When you order one of my original prints, directly from me, I personally create, sign, number and ship the print with certificate of authenticity included. I take great care to ensure the best quality in each step and the prints are securely shipped, rolled up in a reinforced tube.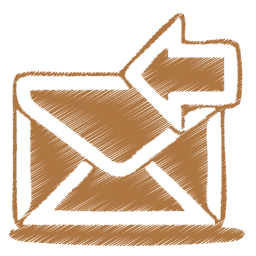 PRICE & SHIPPING
You can purchase a final print, or just ready-to-print PSD/TIFF/JPG file - in which case you are able to print it out and frame according to your personal taste, selecting the best financial option for you. You take full control over the whole process. You get the file the same day you order it.The print will be prepared with care and dispatched to you within 5 business days. Price for various print dimensions can be individually negotiable, depending on the selected artwork and the final structure of your order or our cooperation. In case of starting a new project, price depends also on the time I need to create the desired design and on the scale of the project. I will send your order anywhere in the world by registered mail, for safety. For Europe and USA, shipping is included in a total price of selected artwork from my store. For other destinations - please contact me for setting up details. In case of shipping by courier company, cost will be calculated individually. Payments are accepted via wire transfer or Paypal (+4% transaction fee).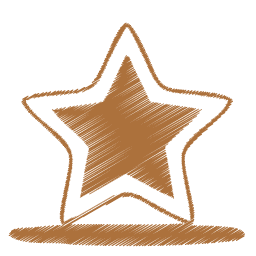 Retouch
As far as I remember, the first edition of Adobe Photoshop was released at the beginning of 1990. Of course it's possibilities were not so impressive as they are now, so there is no reason to do any comparison. During those years all Adobe applications have evolved spectacularly, and they are a part of media - advertisement and photography world. I think we can't imagine working without Photoshop or any other application from Adobe palette. But it is a fact, that photo retouching was here, long before digital photography era. First photographers were also painters, so corrections were made with mind blowing painting accuracy. Photography has always been conected with darkroom. Now it's not placed in dark basement anymore, far away from unwanted visitors, it's usually in our fancy office at home. We call it digital darkroom. Digital postprocessing gives us unlimited, endless possibilities, to adjust and correct selected imags according to our needs. However using the best quality files, I mean here - RAW - directly from the camera, is highly recommended. Image is pure, not compressed, like in JPG mode, we can find all necessary data needed to fix any bugs and make the image look better. Working on cutting edge quality screen is crucial. We must have full Adobe colors pallette to make sure our picture will look natural and the always the same.
I retouch all kind of images : family, occasional, business, product, art. During the retouching process I can do the following:
- colors adjustment and matching
- brightness, exposure and contrast adjustment
- correction of shape and perspective
- background check and correction
- light and sharpness adjustment
- removing unnecessary elements
- cropping, composition check
- sharpness depth check
- softness, hardness check
- general balance adjustment
- adding misc. effects and mood builders
Thanks to actions like these listed above, we can add to our images unique and desired atmosphere, which often is hard to achieve during the photo session. However we have to remember, that to achieve desirable effect, feeling of good taste is highly recommended. The line between tasty retouch and garish, shoddy work is rather thin. You have to know when to say stop, ok it's enough. That is why, long experience is crucial in this job. Costs of retouching depend on many factors like for example: amount of images, purpose, amount of changes and corrections needed, quality of photographs, which might be essential for the quality of the project. Price range: between 10$ till 100$ per one image.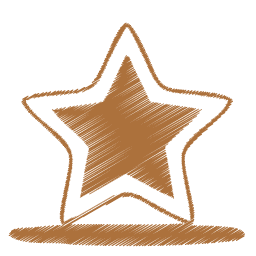 Photo manipulation on request
Photo manipulation, photomontage involves transforming or altering a photograph using various methods and techniques. Some of photo manipulations are considered as artworks, while others are condemned as unethical, especially when used to deceive the public. This is the power of digital art and photo manipulation. It gives us access to the unreal. I truly adore that possibility to see and create more than we can see through the lens. Photo manipulation dates back to some of the earliest photographs captured on glass and tin plates during the 19th century. The practice began not long after the creation of the first photograph in 1825 by Joseph Nicephore, who developed heliography and made the first photographic print from a photoengraved printing plate. Traditional photographic prints can be altered using variuos methods that involve manipulation directly to the print, such as retouching with ink, paint, airbrushing or scratching. Negatives can be manipulated while still in the camrea, using double exposure technique, or in the darkroom by piecing photos or negatives together. Some of darkroom manipulations involved techniques such as bleaching to artfully lighten or totally wash-out parts of the photograph, or hand coloring for aesthetic purposes or to mimic a fine art painting. Today in digital era, all is much easier.Stop - maybe not easier, but results we see faster and we can easily undo any bad decisions, which is essential and give us plenty of space for training and covering our mistakes. Photo manipulation gives us possibility to see what has not been seen before, it's a key to a secret garden of our imagination. You can feel like being tricked, or uncertain what is going on, because you see ordinary things creating surreal world around . Our imagination is the limit. Digital photo manipulation is an art and the greatest joy.
That is why I offer you photomanipulation on request. You woke up today and you have an idea? Would you like to visualize it? With great pleasure I will talk about it. Just drop me a message. To create a fine image, we need good quality photos of desired elements. Raw files are recommended. I always start with the blank document in 360dpi resolution. It's a beginning of a great adventure of creating. Putting all together, all adjustments, it is a long-term process. Final results are always worth waiting for. In case of commisioned photo manipulation for private and commercial use, price is individually negotiable with the Client. It depends on how complicated the project is and how much time it takes to complete it. Price range is between 100 $ and 700$ (70-600 EUR). Don't hesitate to contact me! Let's create something unique.
I'm honoured that I have possibility to show and sell my artworks on the international market. You can buy my artworks at online excellent international fine art galleries such as:




Artwork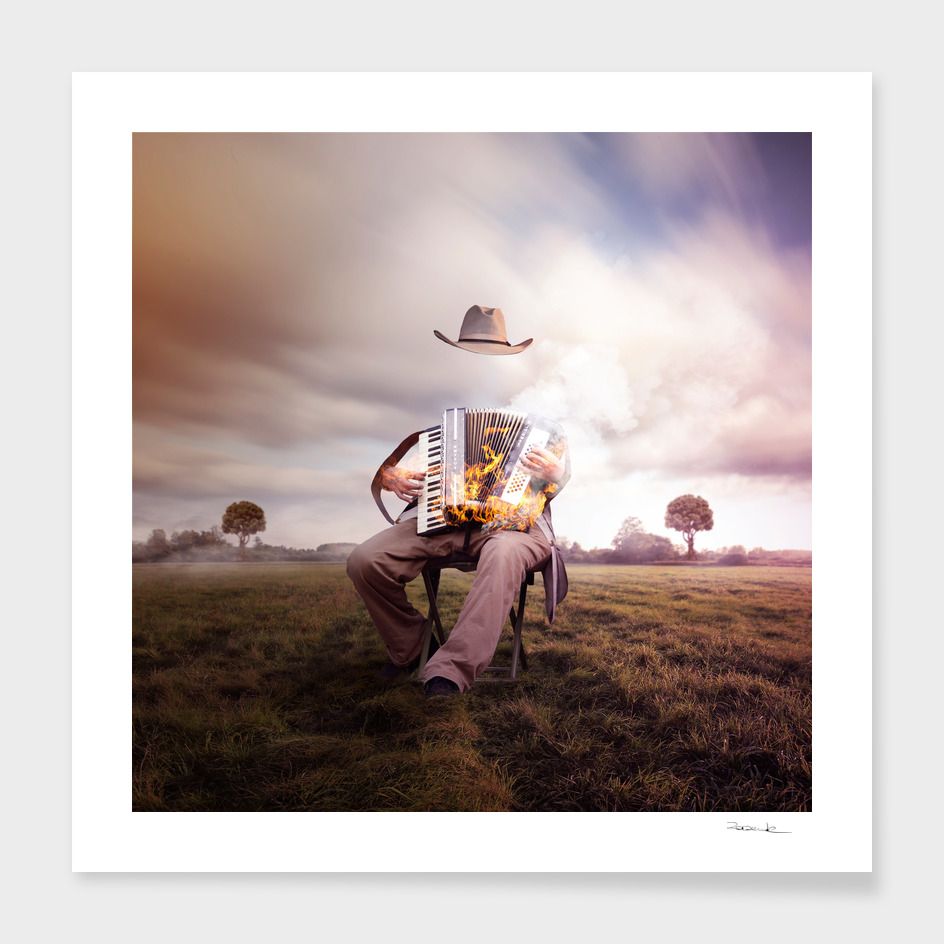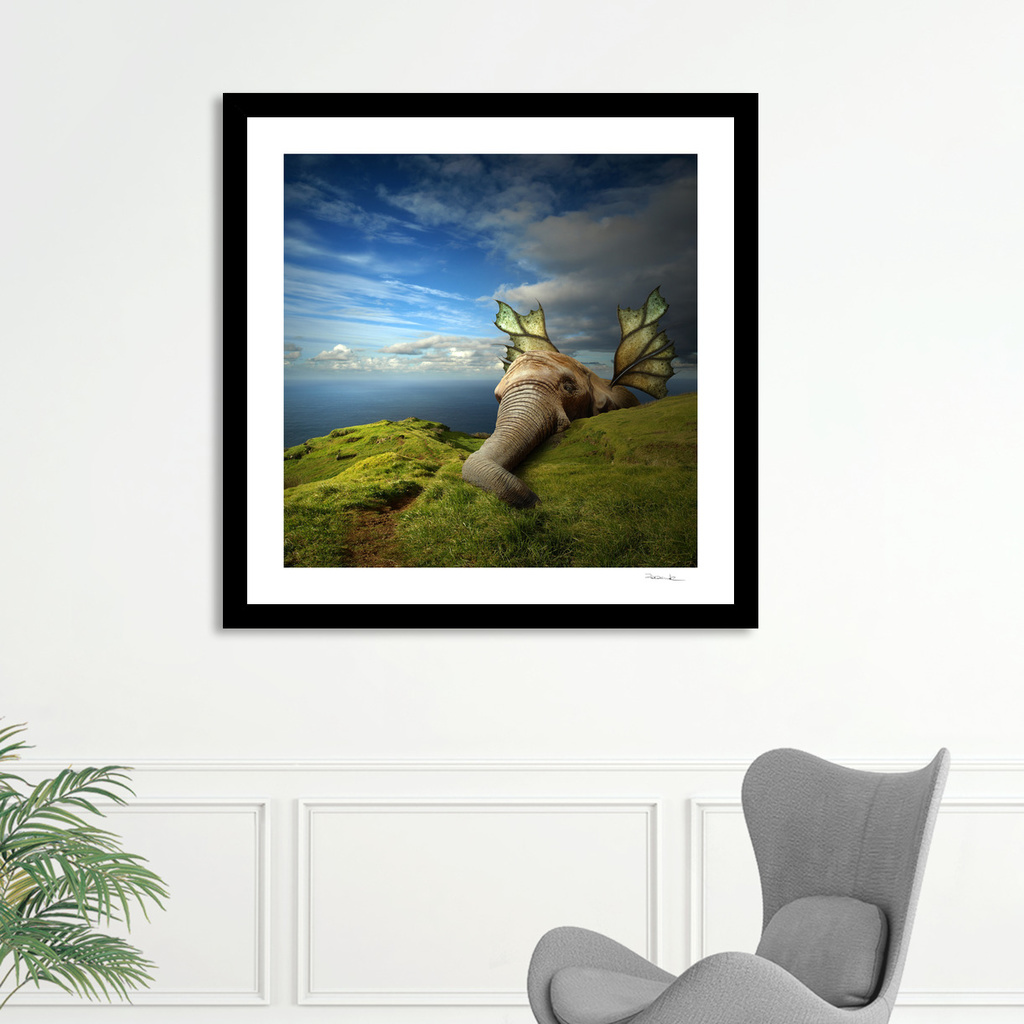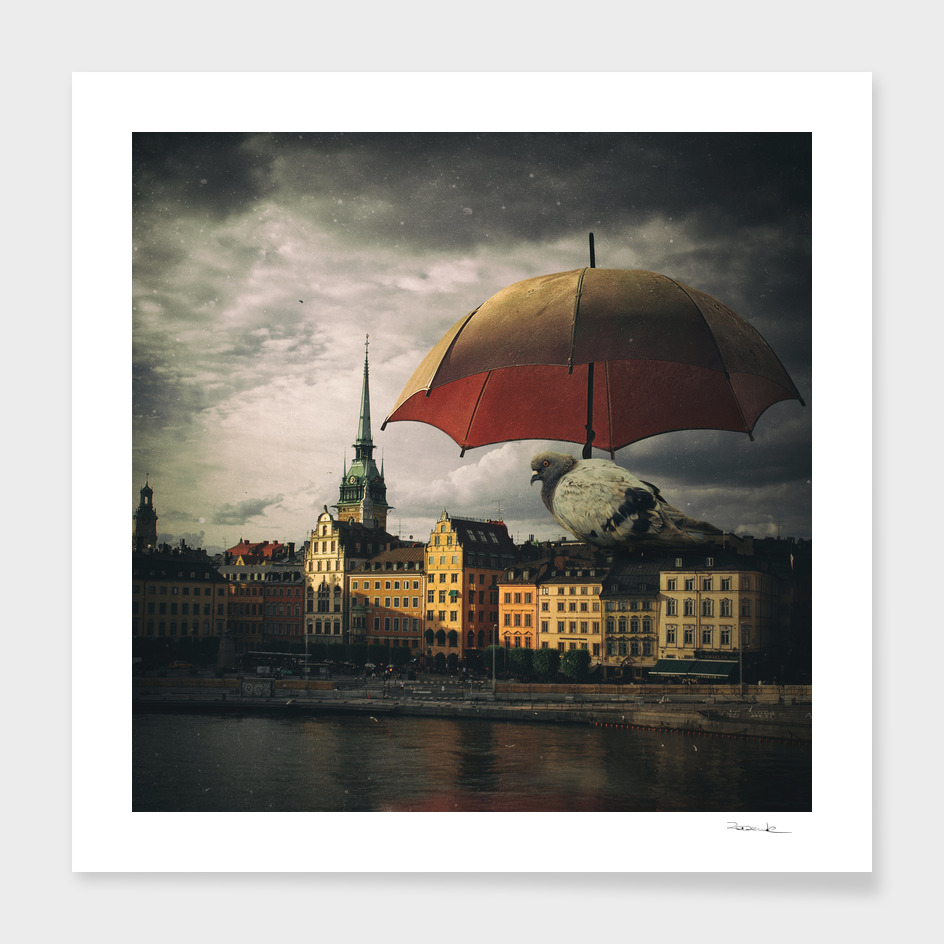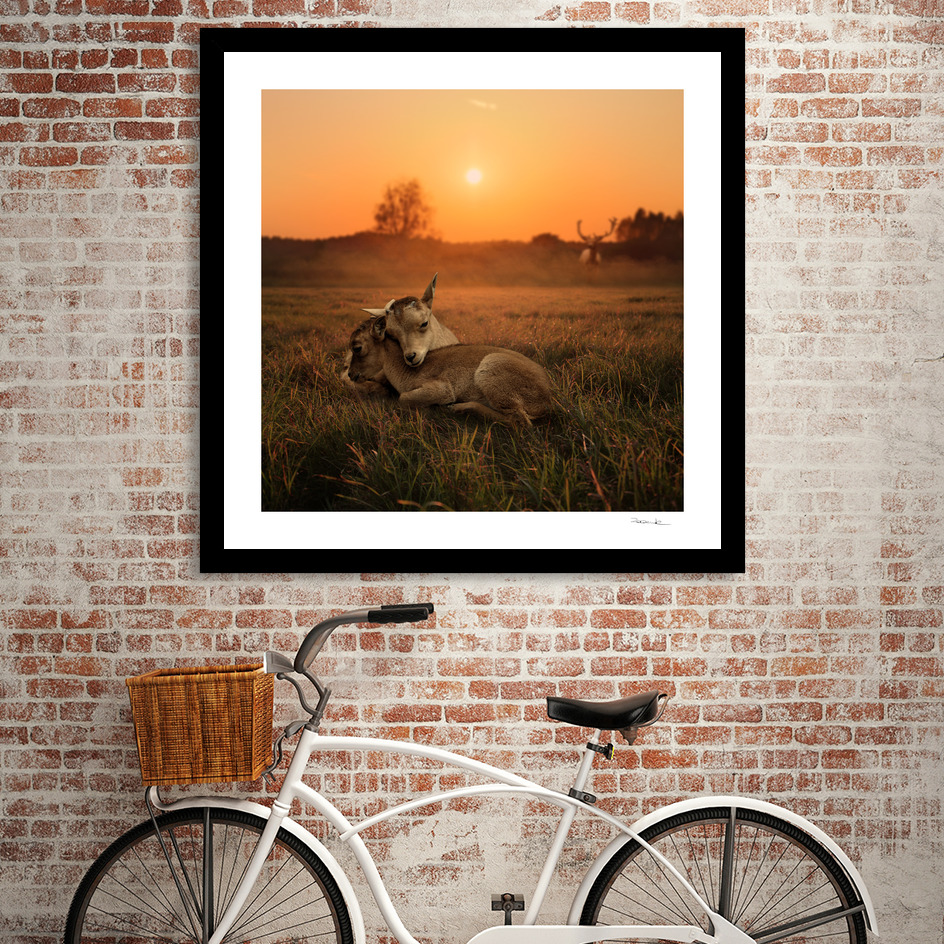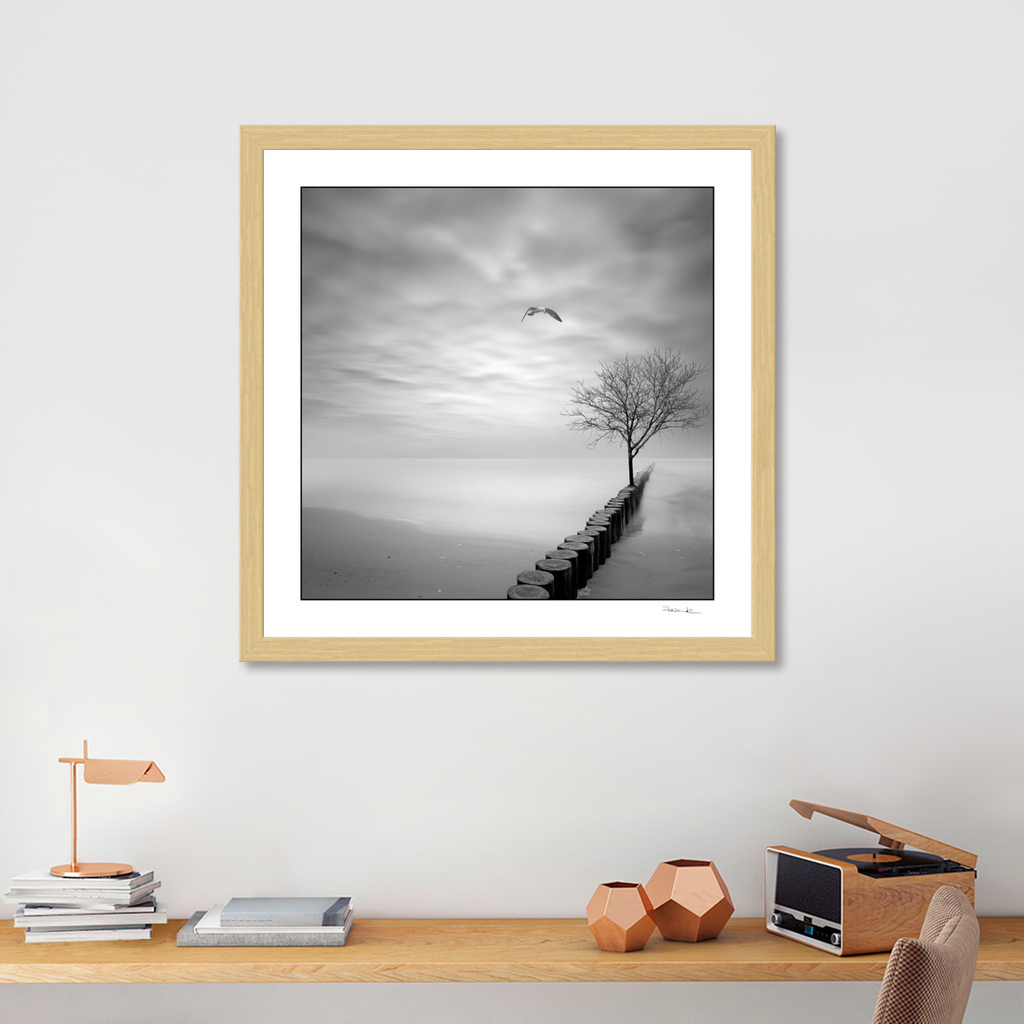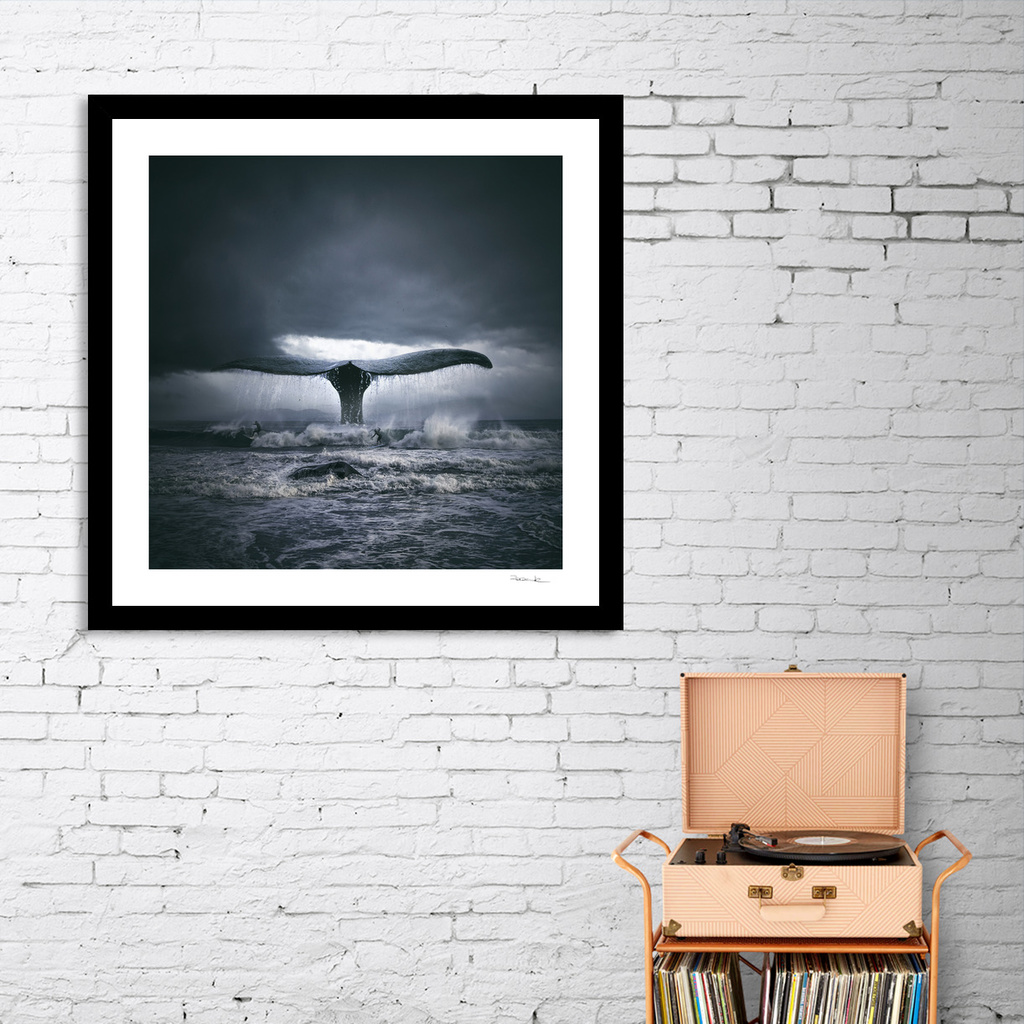 Behind the scenes